WatchGuard Trusted Wireless Environment

Don't let Wi-Fi be your biggest security gap!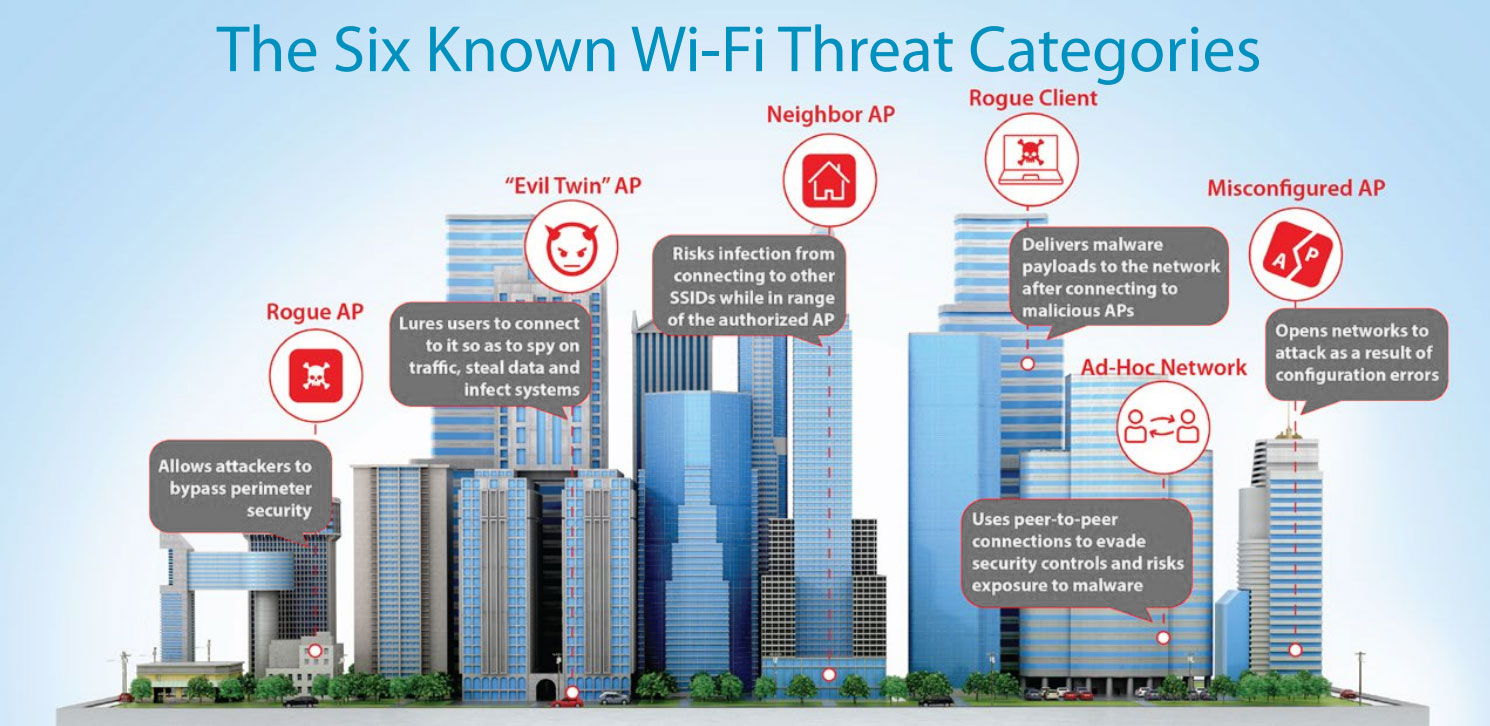 Miercom Wi-Fi Security Report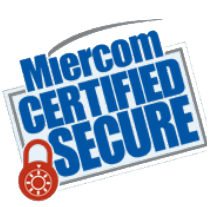 WatchGuard AP420
Aruba IAP335
Cisco Meraki MR53
Ruckus R710
Detect
Prevent
Detect
Prevent
Detect
Prevent
Detect
Prevent
Detect
Rogue AP
P
P
F
N/A
F
MP
F
N/A
Rogue Client
P
P
F
N/A
F
MP
N/A
MP
Neighbor AP
P
P
P
P
F
N/A
F
N/A
Ad-Hoc Network
P
P
F
N/A
F
N/A
P
N/A
"Evil Twin" AP
P
P
P
F
P
MP
P
F
Misconfigured AP
P
P
P
N/A
N/A
N/A
N/A
N/A
Misconfigured AP
P
P
P
F
F
F
F
F
| | | | | | | | |
| --- | --- | --- | --- | --- | --- | --- | --- |
| | P = Pass | | F = Fail | | MP = Marginal Pass | | N/A = Feature Not Supported |
---
MARKET-LEADING PERFORMANCE
Don't let Wi-Fi be your biggest security gap. Hackers prefer to go after the weak link in the security chain and it doesn't take much to hack into the Wi-Fi network using easily accessible tools and a plethora of online how-to videos. What's worse – your business networks become compromised due to malware implanted and credentials stolen over Wi-Fi, and it can cost millions in fines and breach remediation expenses to fix.
You need a Trusted Wireless Environment, a framework for building a complete Wi-Fi network that is fast, easy to manage, and most importantly, secure. Your employees, vendors, and guests rely on you to keep them safe and it is your responsibility to be knowledgeable about Wi-Fi security risks and how they impact your organization. You need a solution that delivers on the following three core pillars:
---

WatchGuard Secure, Cloud-Managed Wi-Fi
WatchGuard doesn't just offer Wi-Fi connectivity, we offer patented security, increased productivity, and improved customer satisfaction. When you deploy a WatchGuard access point that has WatchGuard Wi-Fi Cloud enabled, you unlock invaluable tools to take your business to the next level with industry-leading wireless security, engaging captive portals, location-based analytics engine, and centralized management.
Miercom verifies that WatchGuard is the only company to automatically detect and prevent the six known Wi-Fi threat categories.