WatchGuard Managed Detection and Response (MDR)
24/7 Detection and Response Without the Overhead.
Download PDF
MDR for MSPs, Without the Overhead
The WatchGuard SOC, operated by seasoned cybersecurity experts armed with security analytics, industry-leading machine learning/AI, and threat intelligence, keeps MSP customers safe. The team constantly monitors, hunts, detects, and contains threats lurking in their endpoints around the clock while assessing their attack surface to strengthen security posture and improve their resiliency to threats.
---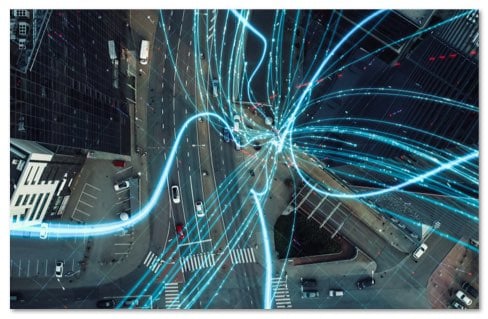 Adopt MDR Without Huge Investments
We partner with you as the frontline of customer cyber defenses. The service lets you concentrate on your core business while we maximize your customers' proactive cybersecurity posture and take over the worry of threat actors slipping into your customers' environments.
---
Extend Your Team with Our Experts
Our highly skilled security analysts and threat hunters are an extension of your team, always ready to stop attackers while keeping you in the loop. The team of experts knows how threat actors compromise organizations, keeps updated on attack techniques, and develops new analytics to detect them promptly.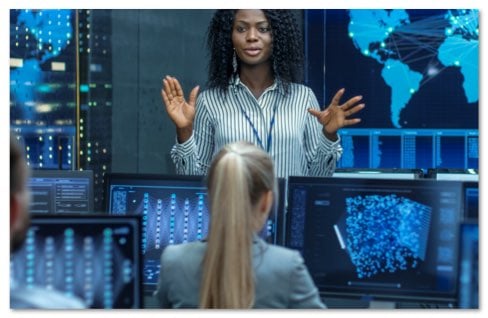 ---
Rest Easy with 24/7 Coverage
The WatchGuard MDR staff is always on, whether monitoring the activity at your customers' endpoints, investigating abnormal behaviors, hunting for new threats, or mitigating attacks. WatchGuard's team watches over your customers every hour, 365 days a year so that you can rest peacefully.
---
Defend Your Customers with Expert Threat Hunters
At WatchGuard, threat hunting is at our core. It forms the backbone of our endpoint security products and our MDR service. Our 24/7 security operations staff – including threat hunting, intelligence, and analytics – helps you stay ahead of attackers and defend your customers more proactively, reducing time to detection and response.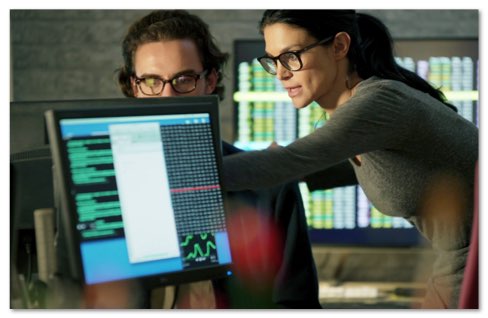 ---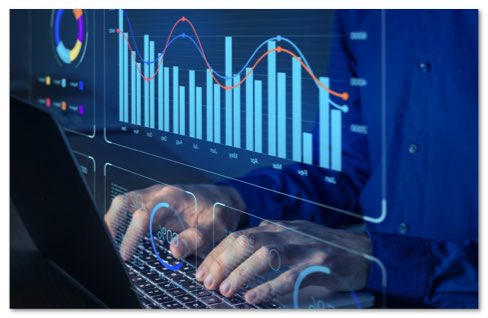 Build Trust with Customer Engagement
Confidently demonstrate service value through monthly and weekly reports that help you reinforce your client's security posture and provide an overview of MDR activity. In the event of an attempted attack, detection reports inform you of the impact and guide you to effective recovery.
WatchGuard Threat Hunters Think Like Hackers
Our analysts correlate any weak signals of abnormal behavior with threat intelligence and determine if they need further investigation. Additionally, they formulate hypotheses of attacks with up-to-minute threat intelligence to hunt for the latest threat actor techniques and procedures, leaving them nowhere to hide.
Enhance Your Managed Service Offerings
Contact us to take the next steps and put the power of WatchGuard MDR to work for you.