WatchGuard EDR Core

Empower Network Security with EDR Capabilities
Empower Network Security with EDR Capabilities
Dealing with today's advanced threats requires a comprehensive security posture that enables coordinated detection and response actions between network and endpoint tools. Cyber threats taking on a user's device or sneaking into a corporate network tend to spread and wreak havoc if you don't have the necessary controls in place. Organizations need network and endpoint protections to work together to deliver effective end-to-end protection.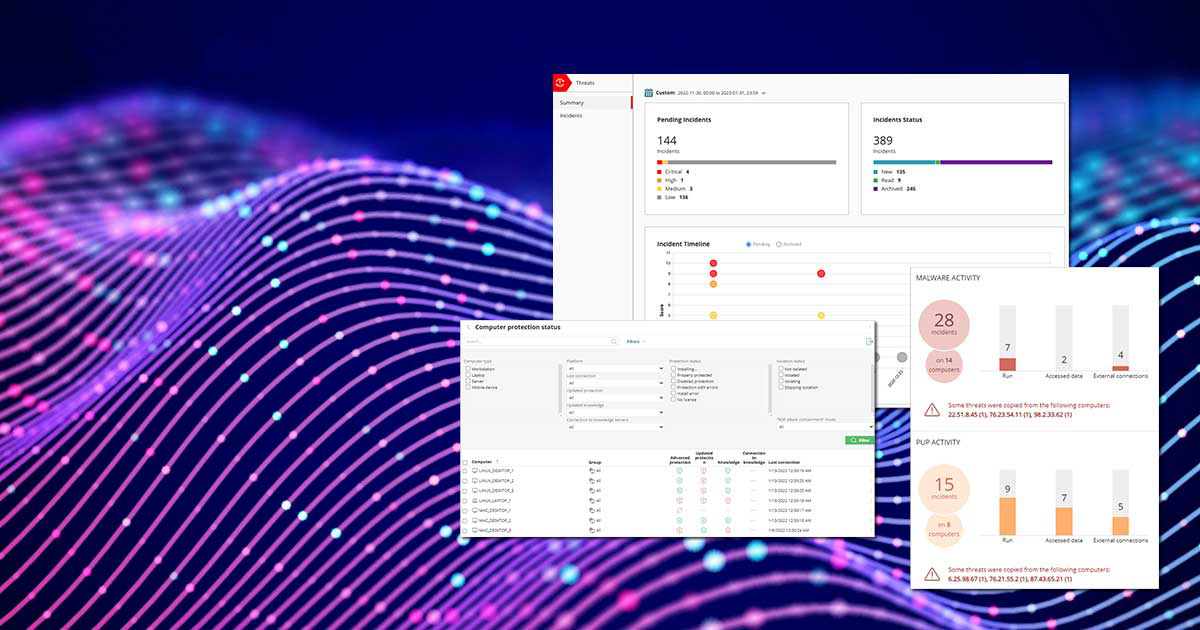 WatchGuard EDR Core
WatchGuard EDR Core complements other antivirus solutions by adding EDR and ThreatSync capabilities to automate the detection, containment, and response to any advanced threat. Adding EDR Core on top of a next-gen antivirus or EDR solution makes comprehensive, effective network and endpoint security possible.
Key Features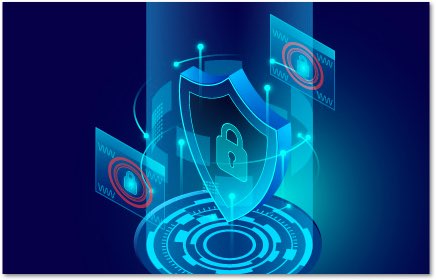 Add an Extra Security Layer to Existing Endpoint Solutions
WatchGuard EDR Core installs on top of existing next-gen antivirus or endpoint detection and response (EDR) solutions to add a full stack of EDR capabilities that automate identification, containment, and remediation processes to stop threats like advanced malware, ransomware and fileless attacks.
Expand Your Visibility with XDR
Extending visibility across your network and endpoint solutions is now possible with EDR Core. A key component of WatchGuard's Total Security Suite, EDR Core brings EDR capabilities to the network portfolio, equipping customers with cross-product detection and response features to build up an XDR-based security posture via ThreatSync.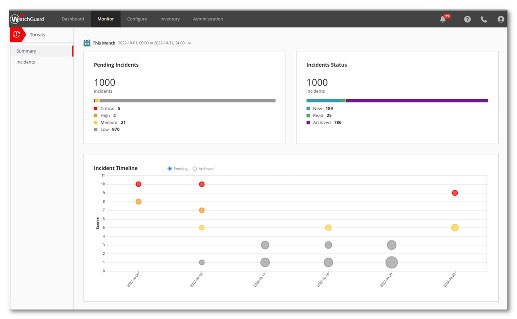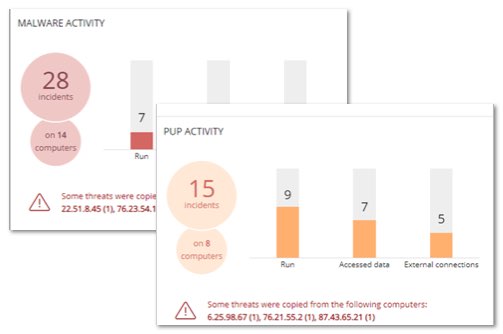 Detect Before Ransomware Attacks Spread
EDR Core uses behavioral detection and anti-exploit technology to look for signs of ransomware. It also provides contextual detections that spot the misuse of existing applications at the endpoint that try to bypass security controls to gain access to systems or move laterally to other endpoints.
Contain and Respond Rapidly
EDR Core quickly blocks any host machine from the network, preventing further infection. Once contained, it provides a range of response actions, such as killing processes, quarantining malicious files and isolating suspicious or compromised endpoints.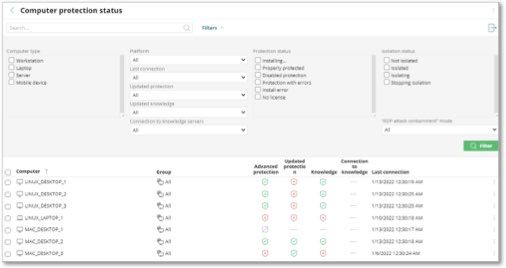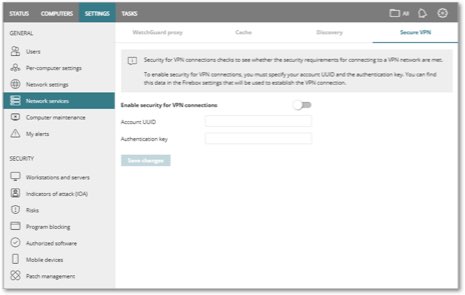 Activate VPN Enforcement for Better Security
The trend towards hybrid work models, in which employees work both remotely and from the office, has increased the need for secure remote access to the corporate network. With EDR Core, you can ensure VPN connections are only allowed from endpoints with the correct endpoint security posture.